Lori Hynson
Speaker, Author, Singer, Bible Teacher and Recovering SuperGal

EXCITING NEWS!
After publishing the first edition of SuperGal vs. GOD in June of 2013, this amazing story of messengers, miracles and redemption continues to reach the hearts of readers in 2019.
Last month, I signed a contract with Elk Lake Publishing to issue a brand-new second edition of this beloved story!
The book will have a new cover and new look, but the same inspirational story of how God stepped into a tragic time of my life and my test became my testimony. He taught me that being everyone's SuperGal isn't all it's cracked up to be. He taught me that relying on Him is so much better than trying to rely on my own inadequate superpowers.
Stay tuned for this new edition coming in June 2019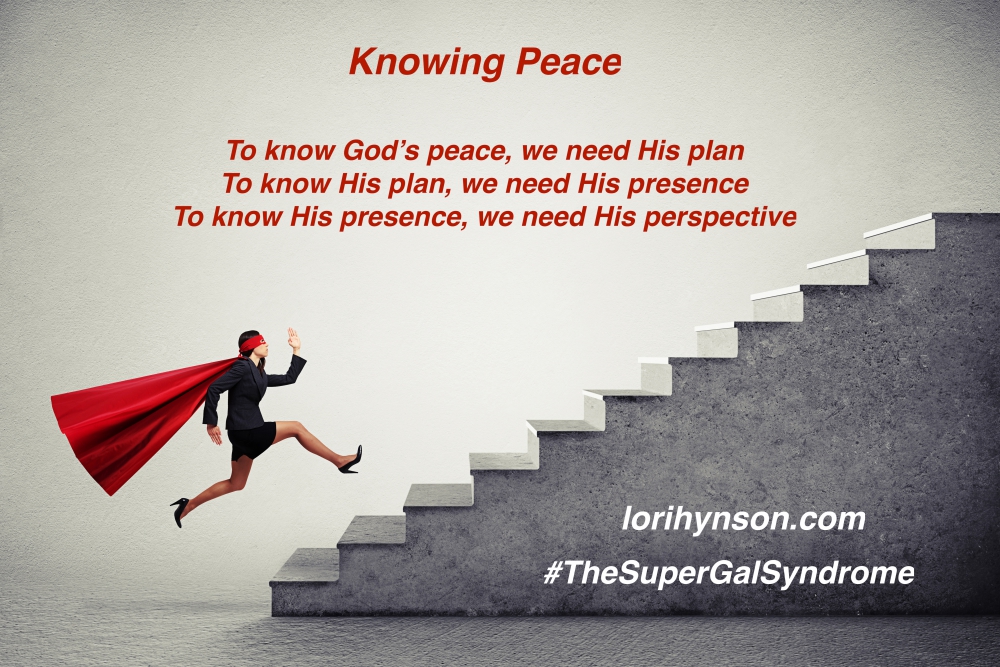 What happens when a fiercely self-reliant and controlling SuperGal is faced with a life-or-death crisis she can't fix, and must make a crucial choice when she encounters God in a hospital corridor?
Read the book that Foreword/Clarion Review rated 4 out of 5 stars****
God, Satan and the author fight for control in this fun and dramatic memoir...Any woman who has struggled with the ups and downs of being an independent, overworked and underappreciated superwoman may see herself in this well-written and inspirational memoir.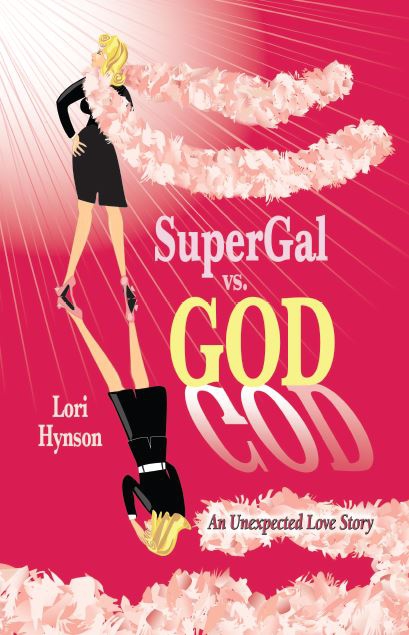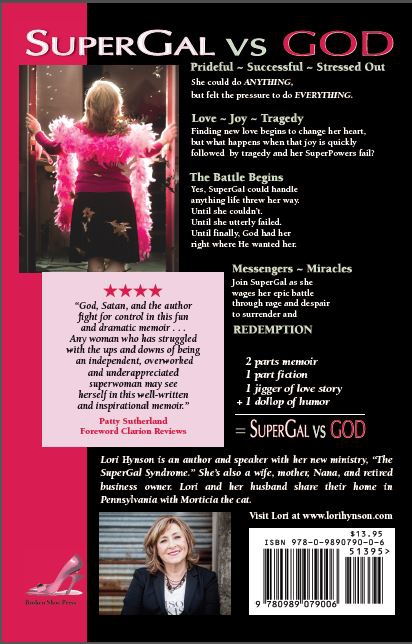 Hello Friend,
If you're anything like me, and I think you probably are since you landed here on my website, you're always busy! Stressed! Running yourself ragged. We women spend all of our time doing. Striving. Trying. Never saying "no." Jobs, homes, kids, husbands, parents, friends, church, school…
Do you try to find your own solutions to life's problems, depending on yourself alone? Do you try to control your circumstances out of fear? Live for the approval of someone else, sacrificing yourself to be a people pleaser?
Are you trying to live up to the world's idea of an admirable woman?
Some SuperGals race around trying to achieve, while others are secret SuperGals—struggling to find a way to survive today. But our pain is the same.
There's a name for our burden, our weariness—The SuperGal Syndrome. What is it? What harm does it cause? And, how can we be healed?
Spending every day in the throes of the SuperGal Syndrome isn't what Jesus had in mind when he said, "I came that they may have and enjoy life, and have it in abundance [to the full, till it overflows)."
Jesus wasn't talking about a life too full of stuff to do, or a life of struggle. Living with the SuperGal Syndrome isn't living at all—it's merely surviving.
God has shown me that we don't need to stay bound by the chains of pride, guilt, perfectionism, and countless others that we have wrapped around ourselves.
Together we will learn to recognize, acknowledge, accept and escape our spiritual prisons.
Together we will find the path to God's peace. And His joy. No matter our circumstances.
The cure is right here. In God's Word. Hidden in plain sight. It's been there all along.
I'm looking forward to sharing, studying and walking with you as we help one another along the road to SuperGal Recovery!
Come to me, all who labor and are heavy laden, and I will give you rest.
Take my yoke upon you, and learn from me,
for I am gentle and lowly in heart, and you will find rest for your souls.
For my yoke is easy, and my burden is light."
~Matthew 11:28-30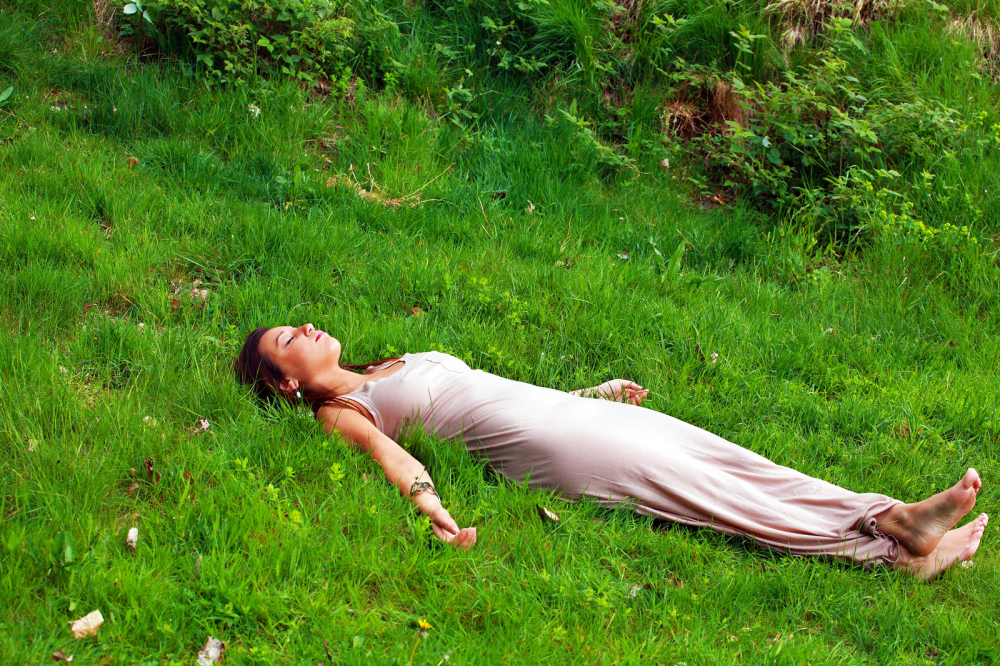 Lori Hynson is a speaker, author, Bible teacher, group leader, and singer. She's a wife, mother, Nana and retired business owner. She and her husband have five grown children and eleven grandchildren, and live in Pennsylvania with their cats, Wednesday and Natasha