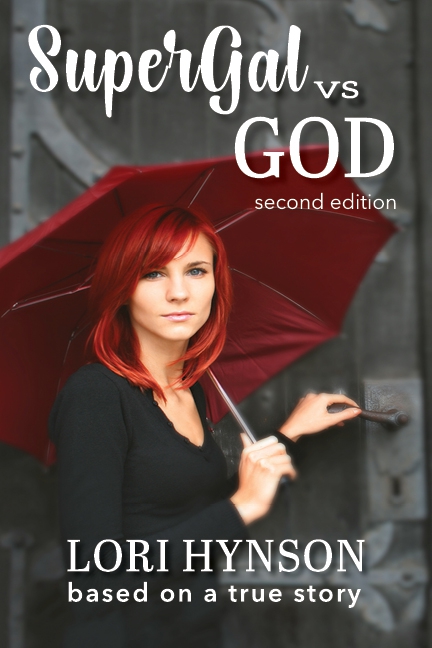 Now Available!! – Second Edition
SuperGal could handle anything life threw her way. Until she couldn't.
Lori appears to be SuperGal. But privately, she anxiously battles to maintain control over her out-of-control life. She thought she could do anything but felt the pressure to do everything. There was no room for God in her realm.
SuperGal wasn't looking for love, but when she meets handsome tenor Ben, her battle-hardened heart begins to melt. After only six short weeks, Lori's joy turns to despair when Ben becomes critically ill. Suddenly, her carefully-constructed world begins to unravel.
As God and Satan lined up for the final, ultimate battle for Ben's life and Lori's soul, all she could do was stand near the door of the hospital room, helpless and broken. This SuperGal had to face her own failure as she faced this dying man. The fixer needed to be fixed.
But on that very night, Lori experiences a mysterious encounter that changes everything.
So What's New?
Audiobook of SuperGal vs GOD coming soon!
Catch up on Lori's newest video, radio and podcast interviews