The SuperGal Syndrome – Breaking the Chains of Control, Pride & Perfectionism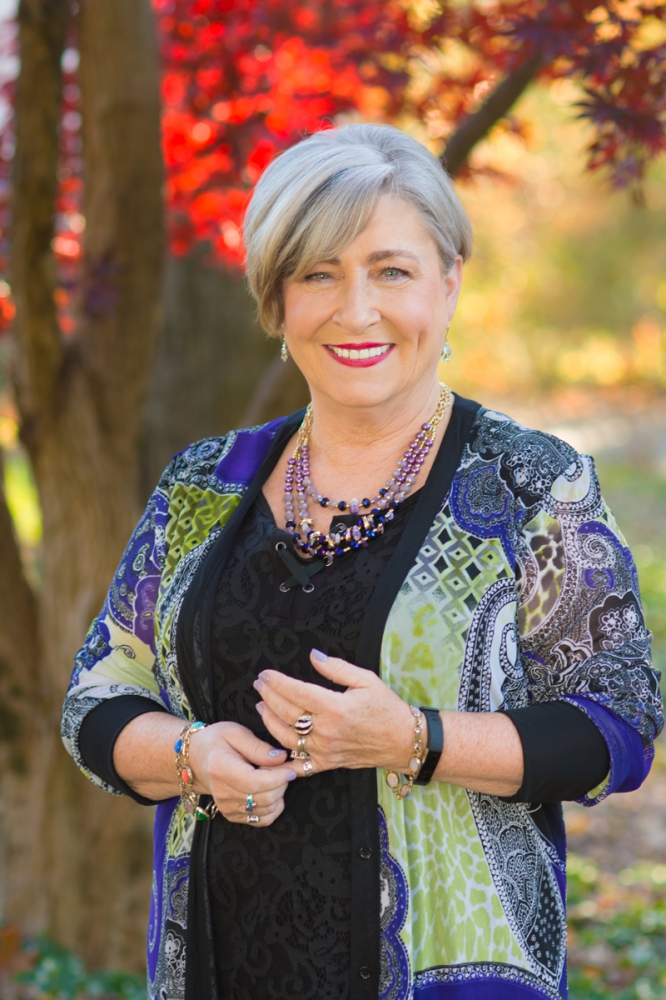 As a recovering SuperGalaholic, I've become an expert in recognizing how futile it all is. I want to reach the heart of the woman who knows she can do anything, but feels the pressure to do everything!
Unchurched the first half of my life, I became a Sunday Acquaintance of the Lord at age 47. Went to church, sang on the choir. But didn't quite get it. See, I still believed myself strong and resilient. Capable and confident. I knew of God, but didn't know God. I didn't trust anyone else to handle my stuff. Behind closed doors, I struggled to hold all the pieces of my life in place.
To ward off the fear, I sought control. My pride convinced me I could handle whatever life threw my way. And my perfectionism drove me, and everyone around me, to exhaustion. And resentment. And anger.
I've met countless women just like me. Overburdened and overwhelmed. Trying to be in charge. Trying to control all aspects of everyday life all by themselves. Not knowing they can trust God's power to handle their burdens.
But my life changed completely when I encountered a tragic storm too big for my own SuperPowers to handle. I was broken and defeated.
And finally, God had me right where he wanted me.
Through my story, and the SuperGal Secrets contained in God's Word, we can learn: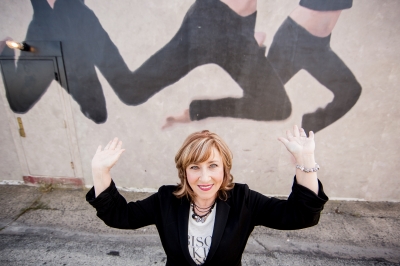 Lori Hynson is a speaker, Bible teacher, singer and author of her award-winning debut book, SuperGal vs. GOD. She's a wife, mother, Nana and retired business owner. She and her husband have five grown children and thirteen grandchildren, and live in Pennsylvania with their cats, Wednesday and Natasha.
View my Author Page on Amazon: