Win an Autographed Copy of SuperGal vs GOD - Second Edition!
Friday, August 9, 2019 by Lori Hynson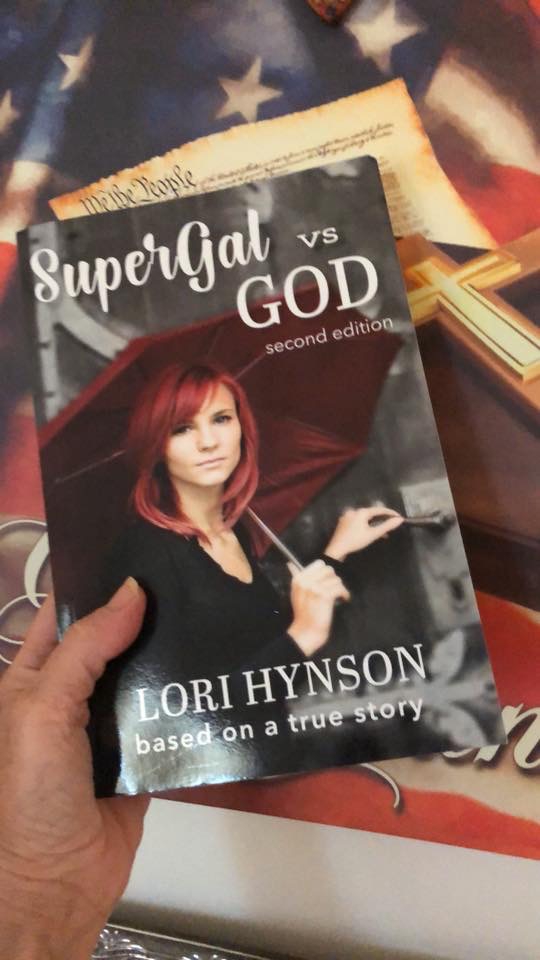 SuperGal vs GOD – Second Edition, is being featured now through August 16th on the HEART CHANGE blog by Kathy Collard Miller. She is giving away one autographed copy in a random drawing!
To enter, simply follow the link to the blog, and then leave a comment on the blog. That's it! You'll automatically be entered.
I hope you win!!!
book-drawing-supergal-vs-god-by-lori-hynson.html
xo Lori
---
---
---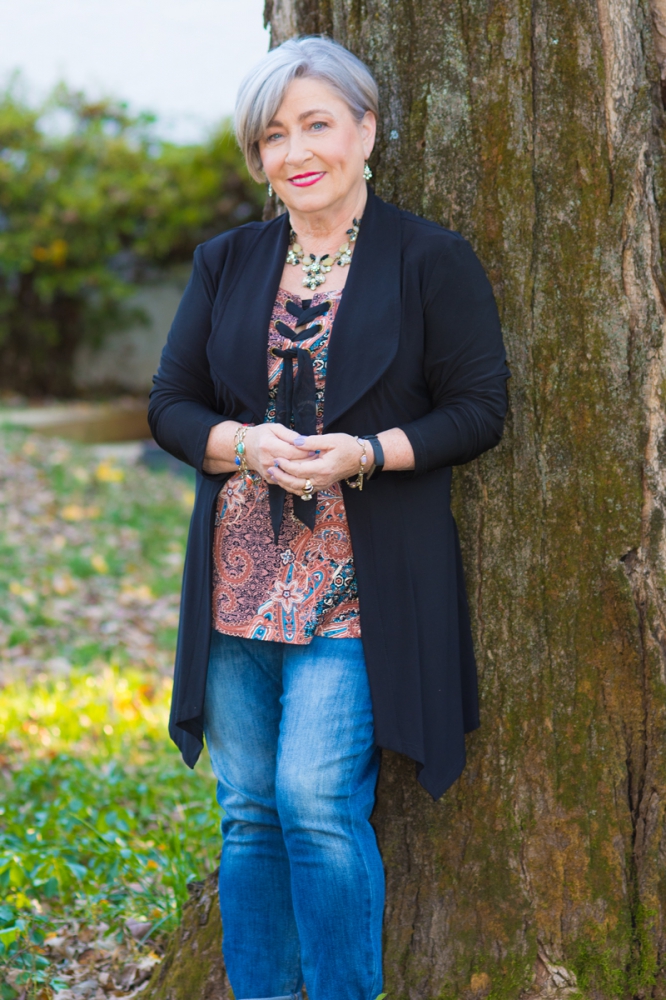 Lori Hynson
Author, Speaker, Bible Teacher
The SuperGal Syndrome – Breaking the Chains of Control, Pride & Perfectionism™
Busy, burdened women are increasingly suffering from the debilitating side effects of superhero complex, known as The SuperGal Syndrome™. This spiritual disease has become epidemic among women of all ages, negatively impacting our families, friends and fellow believers. This syndrome, and its focus on control, pride and perfectionism, causes a chasm in our personal relationship with Christ.
Fueled by my passion to inspire women who struggle in their self-imposed chains, I'm sharing my SuperGal recovery secrets through the Word of God. I encourage you to surrender these chains to God. Because. . .
IT'S NOT OUR JOB TO RUN THIS PLANET!
<img action=" http:=" class="validate" form="" id="mc-embedded-subscribe-form" lorihynson.us5.list-manage.com="" method="post" data-cke-saved-name="mc-embedded-subscribe-form" name="mc-embedded-subscribe-form" novalidate="" rel="stylesheet" data-cke-saved-src="/tempimg/Year.png" src="/tempimg/Year.png" style="margin-right: 3px; margin-left: 3px;/>
---
---
Previous Posts