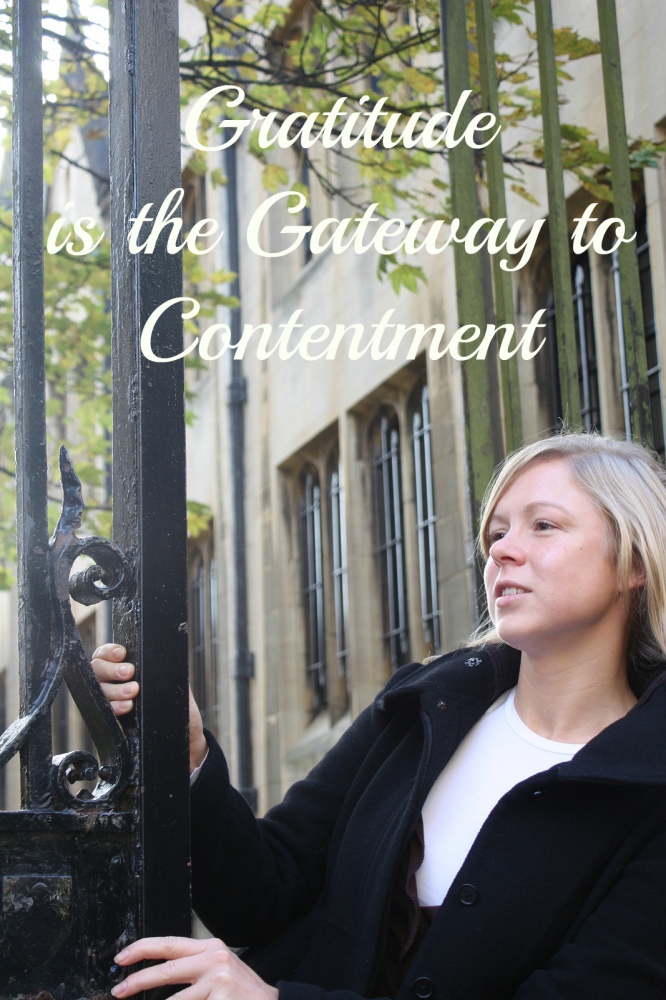 "As soon as I . . ." get that promotion, make more money, potty-train the baby, get that book written, get over this illness, get out from under this debt . . . then I'll be content."
Have you spent your life chasing an endless list of as soon as?
While this is true for most people, it is especially true for those of us living with the SuperGal Syndrome. Running after approval, after some kind of achievement, after what someone else may have.
Contentment is the most valuable thing we can possess in life. We all want the first side of contentment—living satisfied, living peaceful, living joyful. So, we chase after whatever we think will get us there. You know, gets us there. The good there.
But true contentment has a second side. Being content is being at peace with all of our circumstances. Even those that weren't exactly part of our plan—the failure to locate that pot of gold, the health issue, the ruffled relationships, the wayward kids, seeing someone else achieve what you wanted, comparing yourself unfavorably to others.
"I did it my way" may have been a profitable philosophy for Frank Sinatra, but isn't going to much help the rest of us. Doing it our way usually leads to frustration, disappointment, anxiety, and failure. It leads to more as soon as.
"Yet true godliness with contentment is itself great wealth." I Timothy 6:6 (NLT)
What is true godliness? Saying, "I want what You want for me, Lord" and meaning it. Learning what God wants for us. Trusting that God has the best plan for our life, which may or may not include my as soon as.
Want contentment? Who doesn't? Here's what works for me—starting my day with gratitude. Refreshing my mind with the positive—God's beautiful creation, a smile, my ability to take long walks at my age—it's all there if you look for it. Count your blessings—today's and yesterday's. See if that doesn't open the gate and set your feet on God's path of peace no matter your circumstances.
xoxo
Lori