We become what we behold...a new creation!

BEHOLD is a conference to encourage women of all ages and levels of faith to own a fresh awareness of the transforming work of Christ within our lives to make us new creations to reflect His glorious image. No matter where we were or where we are in this moment, we have the opportunity to lay down the old and begin anew! This one-day event will spark a revival through inspirational worship, powerful teaching, and personal stories to reveal a liberating view of who we are and continue to become as we behold His beauty—and ours!
I'm so excited to let you know about our upcoming conference that I am co-directing!
When: Saturday, April 21, 2018, 9am to 3:30pm
Where: Family Worship Center, 1000 Troxel Road, Lansdale, PA
Price: $35 (only $30 through March 15th) – Includes Catered Lunch
2 Keynotes
3 Breakout Sessions
Live Praise and Worship
Includes Lunch and Coffee Breaks
and more!
"Therefore, if anyone is in Christ, he is a new creation. The old has passed away;

behold, the new has come." – II Corinthians 5:17
KEYNOTES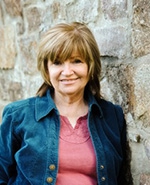 VERNA BOWMAN
"BEHOLD AND BE HELD"
What do we do if we look in the mirror and realize life has distorted the reflection of who we were designed to be? A beloved daughter of the Father.
She is you—she is us.
The difficult circumstances that touch our lives can alter the beauty of the masterpiece hidden beneath when we try and store it our way. When we behold the truth of God's goodness and surrender to His sovereign plan, we will then be able to embrace the transforming work that emerges out of trials and reflect His glorious image.
May you see you through His eyes and hear Him say, "You still got it!"
Read Verna's bio here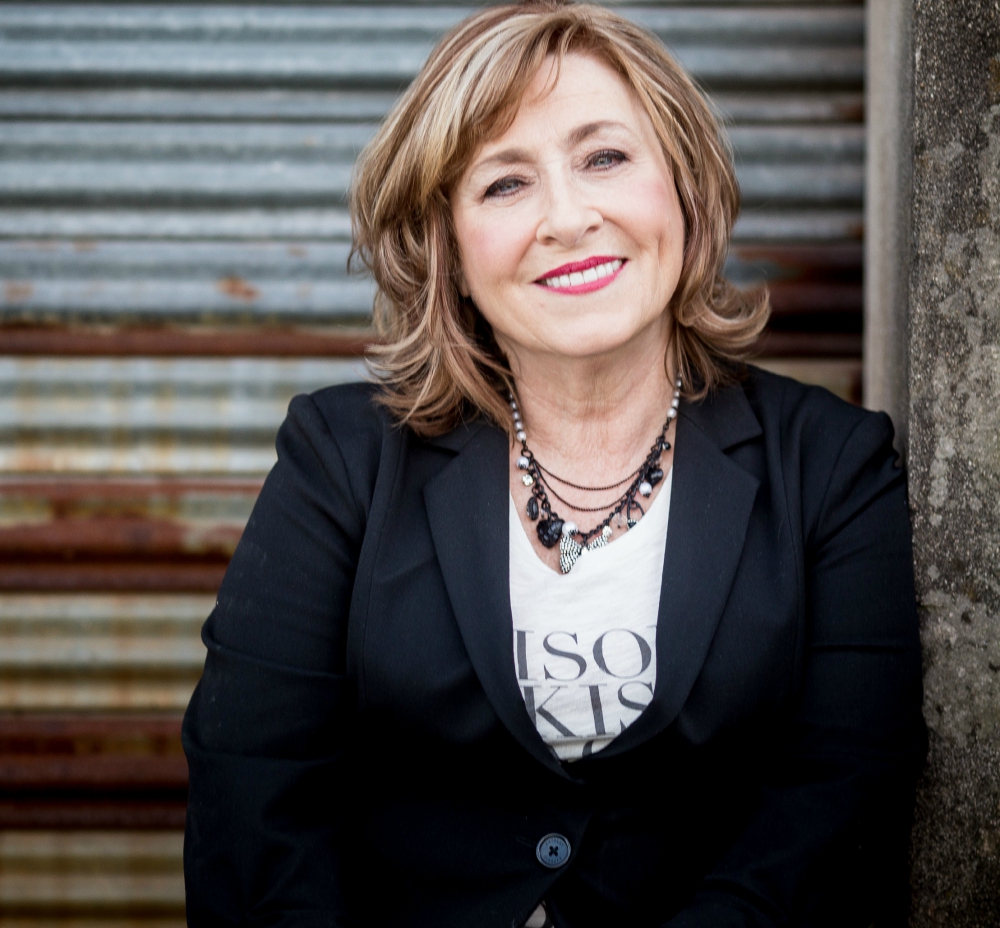 LORI HYNSON
"BEHOLD THE JOURNEY"
If we're becoming a new creation, why do we keep going down the same old path? What keeps us from moving forward to turn the next corner? God promises to change our destination when we're driven by the Holy Spirit instead of asking the world for directions.
Take the first step to behold the journey and become transformed more and more into His likeness. And peace.
Read Lori's bio here
Please contact me at [email protected] if I can answer any questions. I'm looking forward to walking God's path together!