Bible Study Group - Overcoming The SuperGal Syndrome
Monday, July 25, 2016 by Lori Hynson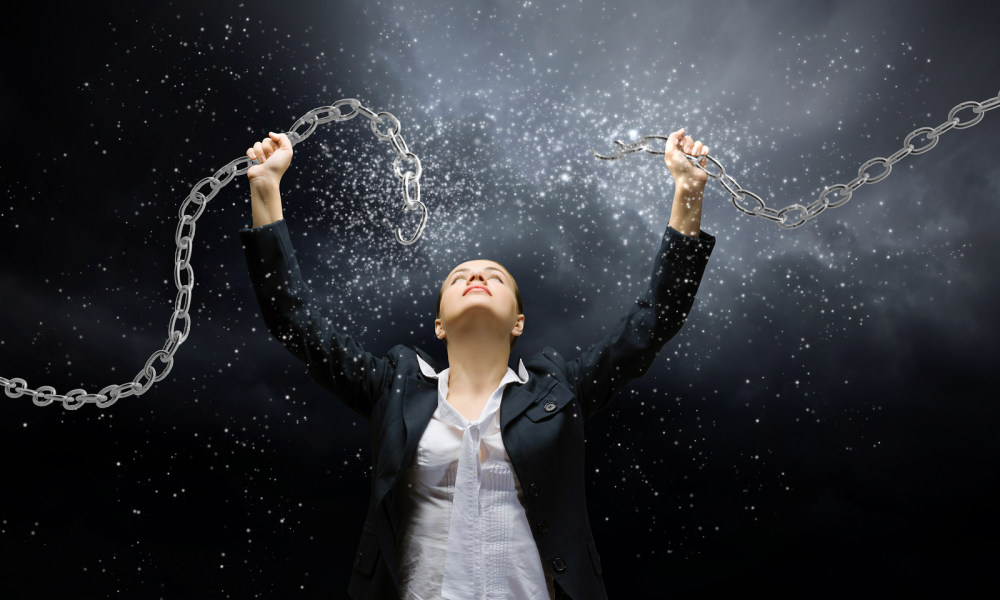 Hi friends,
I will be launching a new, ongoing discussion group/Bible study at my home beginning in September. We will be taking a look at the many facets of the SuperGal Syndrome—the good, the bad, and the ugly—as well as the busy, burdened lives of women in the 21st century.
We will learn what Scripture has to say about being a SuperGal, and finding the cures for the SuperGal Syndrome. This will be an interactive group, with a goal to encourage and support one another, and discover together how to become the women God created us to be, and not to simply assume the roles and identities placed on us by today's culture.
Although we will begin as an in-person group, we may expand to an online study group in the future.
The first meeting is scheduled for Monday, September 19th at 7PM. We tried to schedule something sooner but we couldn't because, well, you know, we're SuperGals!!
If you are interested, please message me, or write to me at [email protected]. If you are not interested, but may know someone who is, please pass my information along to them.
We are so excited to begin this new road to friendship and God's Word!
---
---
---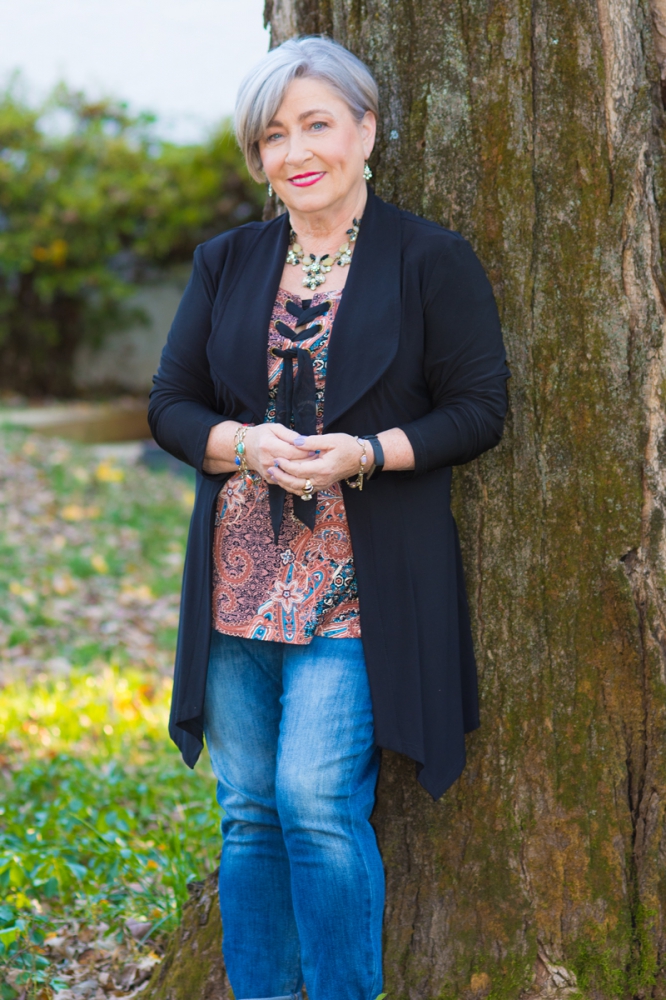 Lori Hynson
Author, Speaker, Bible Teacher
The SuperGal Syndrome – Breaking the Chains of Control, Pride & Perfectionism™
Busy, burdened women are increasingly suffering from the debilitating side effects of superhero complex, known as The SuperGal Syndrome™. This spiritual disease has become epidemic among women of all ages, negatively impacting our families, friends and fellow believers. This syndrome, and its focus on control, pride and perfectionism, causes a chasm in our personal relationship with Christ.
Fueled by my passion to inspire women who struggle in their self-imposed chains, I'm sharing my SuperGal recovery secrets through the Word of God. I encourage you to surrender these chains to God. Because. . .
IT'S NOT OUR JOB TO RUN THIS PLANET!
<img action=" http:=" class="validate" form="" id="mc-embedded-subscribe-form" lorihynson.us5.list-manage.com="" method="post" data-cke-saved-name="mc-embedded-subscribe-form" name="mc-embedded-subscribe-form" novalidate="" rel="stylesheet" data-cke-saved-src="/tempimg/Year.png" src="/tempimg/Year.png" style="margin-right: 3px; margin-left: 3px;/>
---
---
Previous Posts