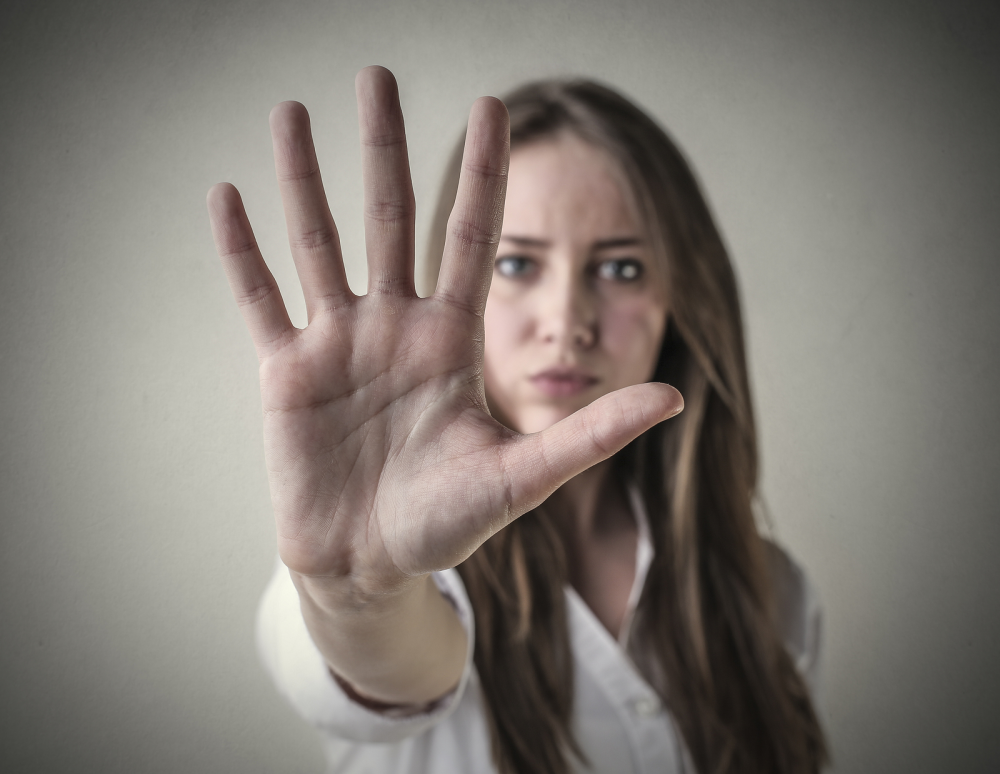 Nothing annoys me more than being handed a pat answer to a complex problem.
Suffering from being too busy? Too controlling? Letting your life get hijacked by everyone and everything else in your quest to be perfect?
Yes? Well, that's easy to fix. Just S.T.O.P.!!
Yeah, right. Uh-huh. Sure, thanks a lot.
I speak to groups of women about overcoming The SuperGal Syndrome. You know—superhero complex? A pithy name for a complicated and painful lifestyle. That's right. While the SuperGal Syndrome hasn't been assigned a mental health diagnostic code (yet), it is as crippling as legs chained in heavy shackles.
The symptoms that suffocate and strangle us in our hidden places are many:
Perfectionism, fear, overthinking, need to control, anxiety, guilt, chronic stress, co-dependence/fixing/rescuing, insecurity, negativity, egotism, envy, impatience, untrusting, people-pleasing, approval addiction.
Uh oh. Ouch, that hurt. I know how these traits can pull you under. I've gone down wearing the cement boots of each one. Still do.
Every one of these symptoms is a terrible burden to carry. And every one of them is a link in a chain that can be broken. Here's how:
Just S.T.O.P.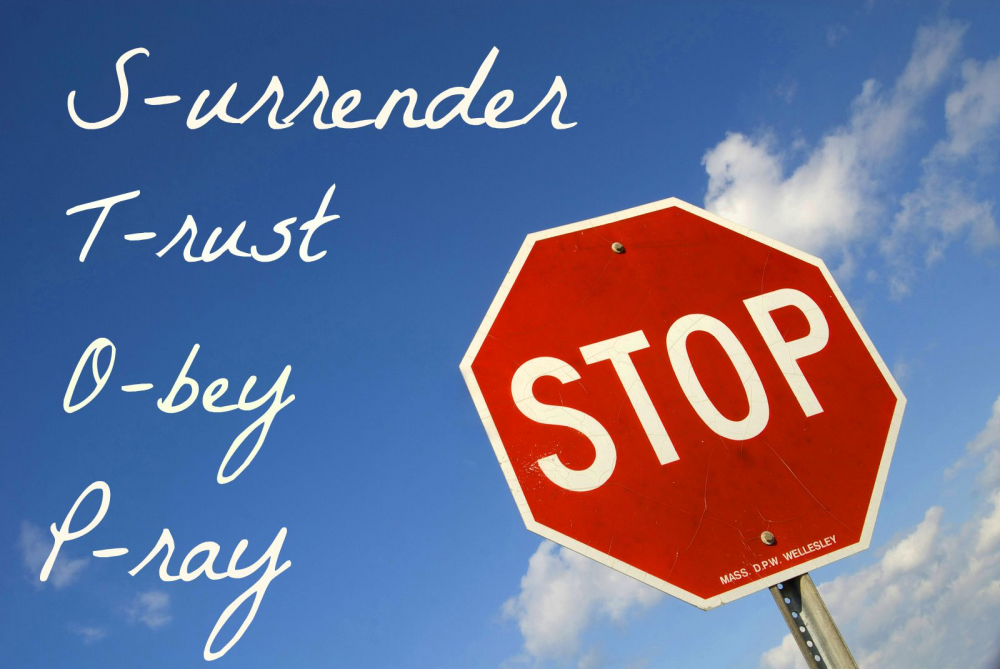 You're welcome!
That's my annoying "pat" answer, right?
Nope. It's God's answer. He tells us over and over again in His Word.
Surrender. Trust. Obey. Pray.
Like the rest of us SuperGals, you may be too busy being too busy to listen. Instead, we believe that if we just try harder, work longer and be stronger, we can carry the rocks of responsibility we've chosen to hoist on our own shoulders.
But, see, it isn't about us. You or me. It isn't about what we can do. It's about what we can receive. It's about entering into God's plans for us. It's about opening our arms wide. Giving God access to our hidden padlocks so He can unlock the chains.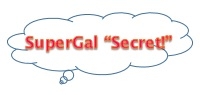 Jesus said, "Come to Me, all you who labor and are heavy laden, and I will give you rest. Take My yoke upon you and learn from Me, for I am gentle and lowly in heart, and you will find rest for your souls. For My yoke is easy and My burden is light." ~ Matthew 11:28-30 (KJV)
God desires our presence over our productivity!
But, Lori—Surrender? Trust? Obey? Pray? SuperGals don't do that, do we? Isn't that kinda weak? SuperGals don't give in—we fight for ourselves! We don't trust others. Why would we, if we're the most reliable and competent person we know? And obey? Nobody gets to tell me what to do! Pray? Ok, maybe. If something big happens that might be just a tad out of my league. Right?
Sorry, ladies. We've got it all wrong. I'll say it again. Just S.T.O.P.
It is what God instructs us to do.
Change is a process. Change happens in God's Word, in prayer, in obedience, in surrender and trust.
Change is hard. But living life in bondage is harder. It is, as Oprah would say, "What I know for sure."
Just S.T.O.P.
I use a printed reminder, like the Stop Sign pictured above. Go ahead and hang it on your fridge, your mirror, your dashboard.
Your new, true life depends on it.
Are you ready for some rest for your soul?
Welcome to SuperGal Recovery!
~Lori