Your SuperPowers, or God's? MyPurposeNow.org
Thursday, August 21, 2014 by Lori Hynson
Hello SuperGal Friends!
I'm excited to announce that I am now a guest author on a website and blog for women age 50 and over.
At MyPurposeNow.org, the tagline is "We may be done, but we're not finished." Our roles and responsibilities may change over the years, but our purpose in God's plan is as strong as ever. God has great plans to use us in mighty ways. He didn't dish out all that wisdom to watch it go to waste!
Here is my first blog on the site. I encourage you to subscribe, and read the blogs of some lovely and purposeFULL women of God!
Secrets of a Recovering SuperGal- Your SuperPowers or God's?
http://mypurposenow.org/?cat=11
---
---
---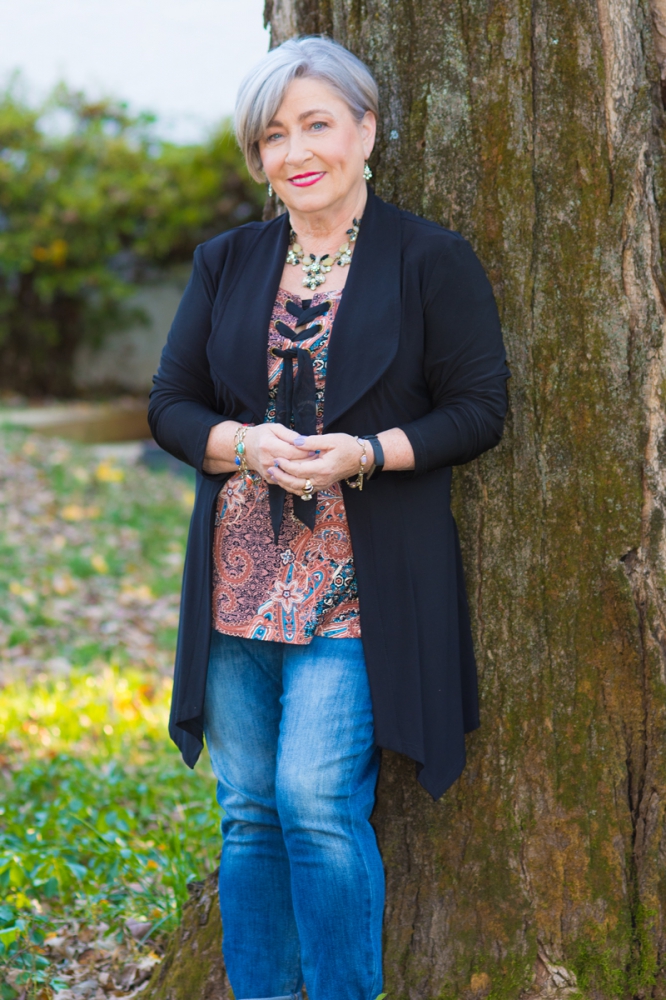 Lori Hynson
Author, Speaker, Bible Teacher
The SuperGal Syndrome – Breaking the Chains of Control, Pride & Perfectionism™
Busy, burdened women are increasingly suffering from the debilitating side effects of superhero complex, known as The SuperGal Syndrome™. This spiritual disease has become epidemic among women of all ages, negatively impacting our families, friends and fellow believers. This syndrome, and its focus on control, pride and perfectionism, causes a chasm in our personal relationship with Christ.
Fueled by my passion to inspire women who struggle in their self-imposed chains, I'm sharing my SuperGal recovery secrets through the Word of God. I encourage you to surrender these chains to God. Because. . .
IT'S NOT OUR JOB TO RUN THIS PLANET!
<img action=" http:=" class="validate" form="" id="mc-embedded-subscribe-form" lorihynson.us5.list-manage.com="" method="post" data-cke-saved-name="mc-embedded-subscribe-form" name="mc-embedded-subscribe-form" novalidate="" rel="stylesheet" data-cke-saved-src="/tempimg/Year.png" src="/tempimg/Year.png" style="margin-right: 3px; margin-left: 3px;/>
---
---
Previous Posts