The Birth of a SuperGal
Friday, September 14, 2012 by Lori Hynson
I always figured I was just born lucky. Or special. Or something.
Even back then I knew I was different. God must have planted the SuperGal seeds in my newborn body way down deep. Apparently they were time-release seeds because there they rested, dormant, for a long time.
I was a mostly regular kid. Being an only child did set me apart a bit from the other kids in my neighborhood. My big Christmas morning bounty, for instance, was envied by all the wall-to-wall Irish Catholic kids that filled every tiny row house. That, and my bedroom for one, complete with my own TV. Pretty spiffy stuff in my neck of the woods in the 1960′s.
Later, I felt like an average teen, albeit one with somehow special advantages. Good grades but not spectacular. Popular enough. I discovered a knack for getting along with just about all teenage types. I fit in, blended.
It wasn't until I got pregnant then hastily married at age 19 that a wispy image of SuperGal began to appear in my mirror. A SuperGal who could, no, who would make her own way in the world. She wouldn't rely on anyone else to help. This prematurely harvested young woman began to stretch her SuperGal muscles in preparation for the marathon ahead. It would be decades before she understood that no matter how hard she trained, or how fast she ran, or how super she thought she was, she'd never reach the finish line under her own power.
Some SuperGals are born that way. Others are birthed out of perceived necessity by marriage, motherhood or a demanding job.
No matter where you merge onto the SuperGal Highway, there is only one way off for all of us.
I will lift mine eyes unto the hills, from whence cometh my help. My help cometh from the Lord, which made heaven and earth. Psalm 121:1-2 (KJV)
---
---
---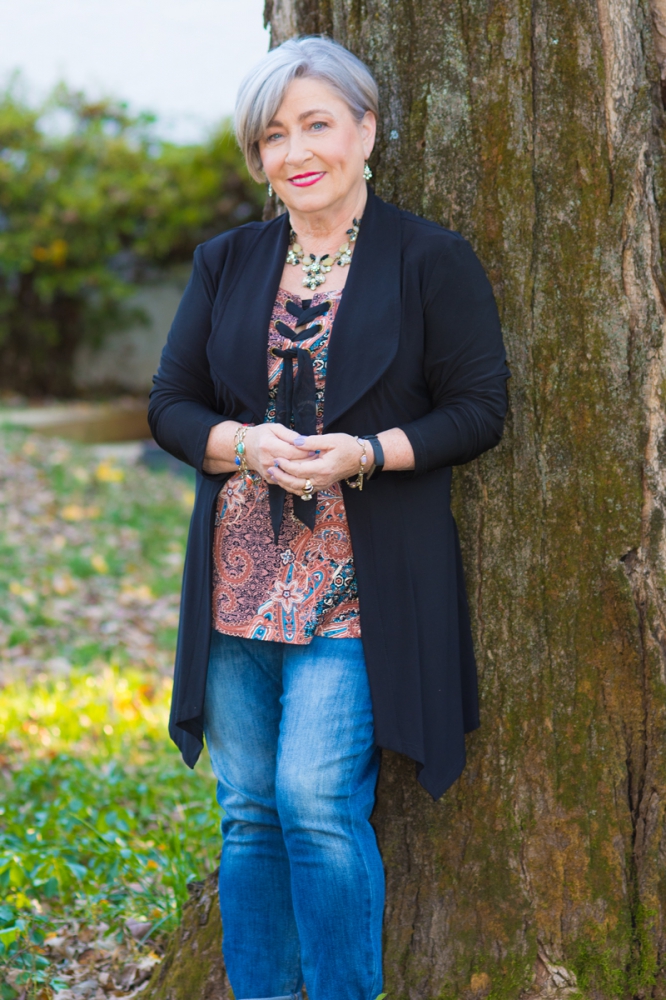 Lori Hynson
Author, Speaker, Bible Teacher
The SuperGal Syndrome – Breaking the Chains of Control, Pride & Perfectionism™
Busy, burdened women are increasingly suffering from the debilitating side effects of superhero complex, known as The SuperGal Syndrome™. This spiritual disease has become epidemic among women of all ages, negatively impacting our families, friends and fellow believers. This syndrome, and its focus on control, pride and perfectionism, causes a chasm in our personal relationship with Christ.
Fueled by my passion to inspire women who struggle in their self-imposed chains, I'm sharing my SuperGal recovery secrets through the Word of God. I encourage you to surrender these chains to God. Because. . .
IT'S NOT OUR JOB TO RUN THIS PLANET!
<img action=" http:=" class="validate" form="" id="mc-embedded-subscribe-form" lorihynson.us5.list-manage.com="" method="post" data-cke-saved-name="mc-embedded-subscribe-form" name="mc-embedded-subscribe-form" novalidate="" rel="stylesheet" data-cke-saved-src="/tempimg/Year.png" src="/tempimg/Year.png" style="margin-right: 3px; margin-left: 3px;/>
---
---
Previous Posts