Lori Hynson
Recovering SuperGal, Speaker, Author, Singer and Performer
If you're anything like me, and I think you probably are since you landed here on my website, you're always busy! Stressed! Running yourself ragged. We women spend all of our time doing. Striving. Trying. Never saying "no." Jobs, homes, kids, husbands, parents, friends, church, school…
So here's my question: Did the world force this on us, or did we willingly take these chains and wrap them around ourselves? And, if so, why? Necessity? Pride? Guilt? Approval?
I can tell you for sure that this isn't the ABUNDANCE Jesus had in mind when He spoke in John 10:10, "...I came that they may have and enjoy life, and have it in abundance [to the full, till it overflows]. He didn't mean an abundance of STUFF to do, did He?
The SuperGal Syndrome. What is it? What causes it? How do you catch it? And, how can you be healed?
There IS a cure. A way to break out of our chains. Jesus can heal us. And His prescription for our pride, our fear, our perfectionism, our need to control, our people pleasing, overthinking and guilt is all RIGHT HERE. In God's Word.
It's been there all along.
I'd love to share with you, study with you, and walk with you as we help one another along the road to SuperGal recovery. God has a great Word for us, and I can't wait to discover the cure together!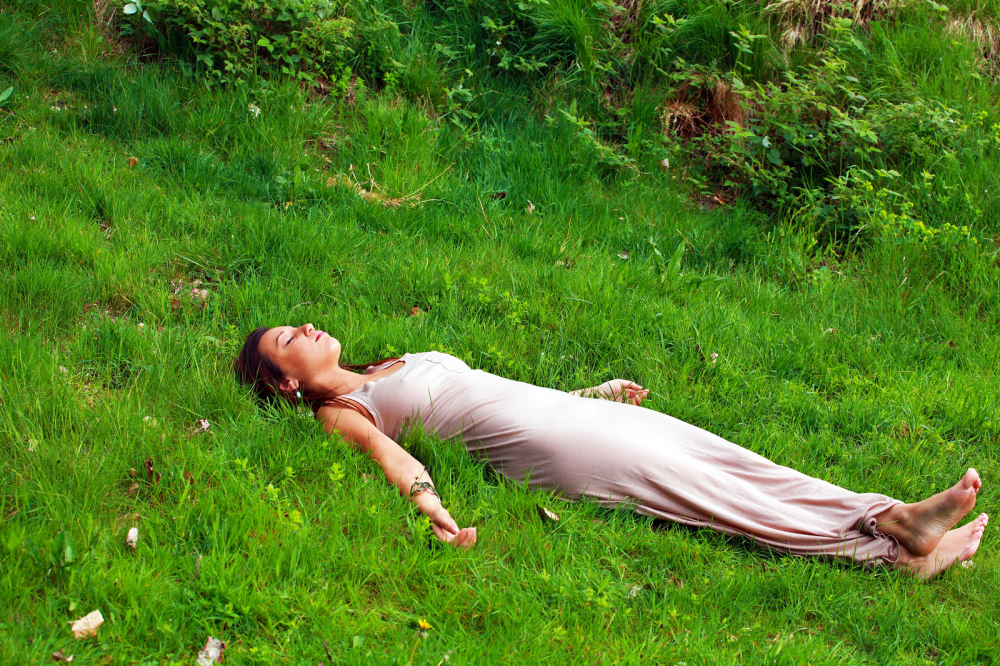 28 Come to me, all who labor and are heavy laden, and I will give you rest. 29 Take my yoke upon you, and learn from me, for I am gentle and lowly in heart, and you will find rest for your souls. 30 For my yoke is easy, and my burden is light."
Lori Hynson is a speaker, blogger, singer and author. She's a wife, mother, Nana and retired business owner. She and her husband have five grown children and eleven grandchildren, and live in Pennsylvania with their cat, Wednesday.
"As a recovering SuperGalaholic, I've become an expert in recognizing how futile it all is. I want to reach the heart of the woman who knows she can do anything, but feels the pressure to do everything!"