Hello and welcome!
Thrift Divas is a Facebook group of folks who enjoy the fun of finding great clothing and home decor at thrift shops, consignment stores, yard sales and flea markets all across the country! In our group, we share our finds, and share our style. We post pictures, Facebook Live, discuss, compare, and let everyone know about new (or new-to-you) shops with the best prices.
Even better, we have begun a partnership with our thrift stores. They are not only sharing their fun photos and special sales with us, but the Thrift Divas will receive special discount coupons! Check out our coupons below!
Come join us and see what all the fun is about!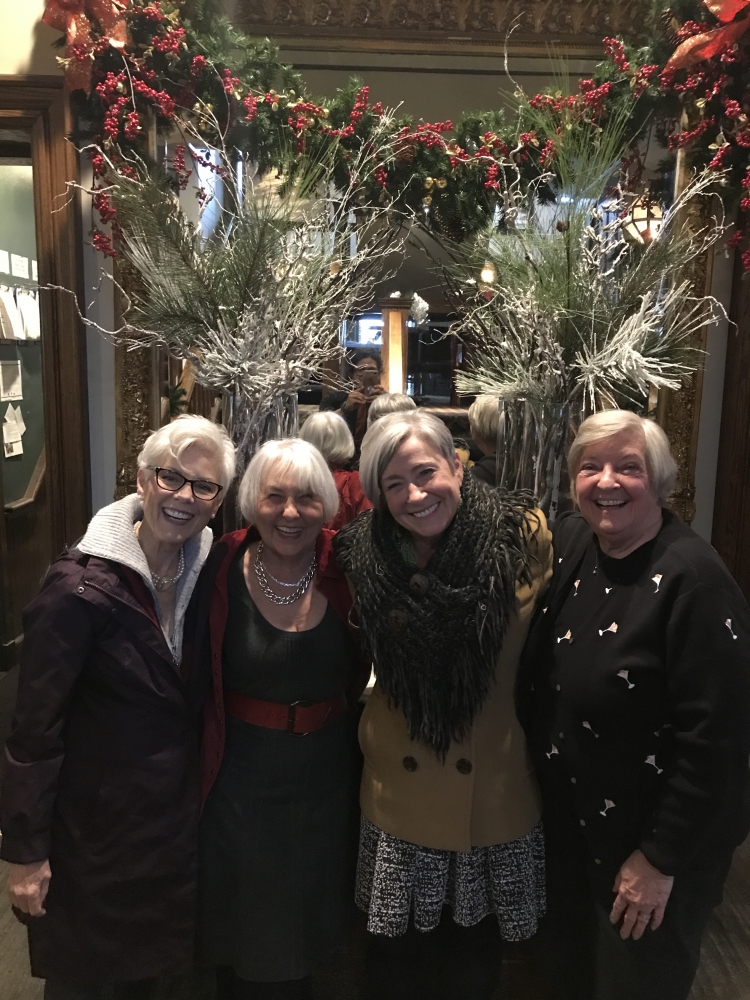 Check us out here:
When you reach our page, simply request to join, and I will approve the same day.
OUR PARTNERS:
Junior League of Philadelphia Thrift Shop
25 W. Lancaster Ave., Ardmore, PA 19003 (610) 896-8828
Manager: Jen Travaglini
Thrift Diva Benefit: 20% Off All Merchandise (Expires June 16, 2020)
(JOIN THRIFT DIVAS ON FACEBOOK ON LINK ABOVE FOR COUPON)