SuperGal Syndrome Bible Study – Led by Lori Hynson – Christmas Gathering – December 17, 2018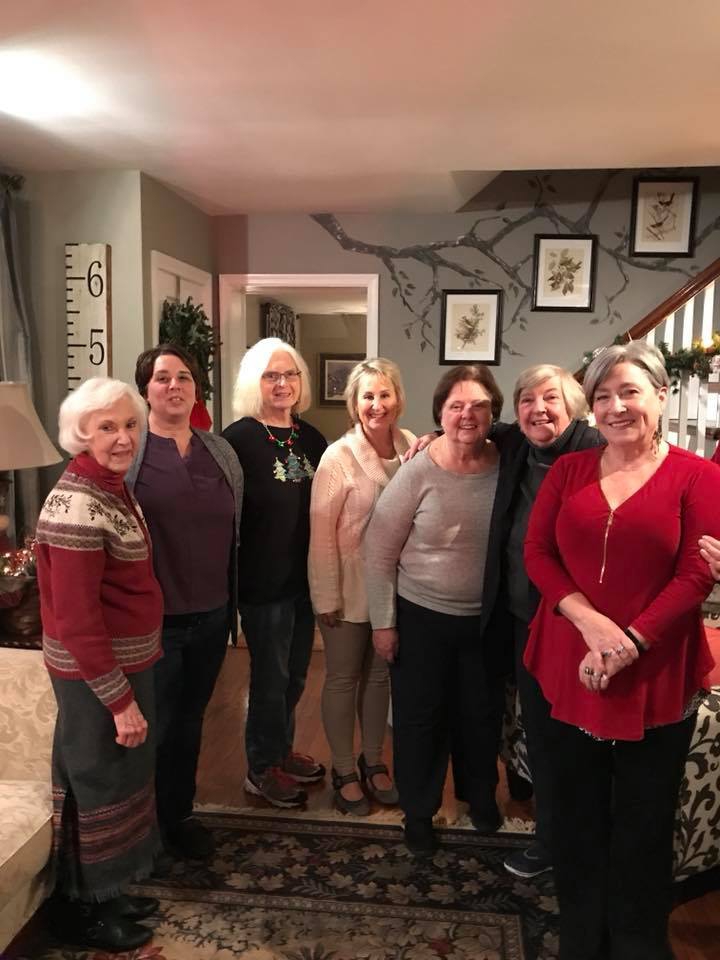 Bittersweet Babes Book Club Appearance – December 13, 2018
I hosted Book Club here in my home last week, and I loved having the fabulous author of this month's read, "SuperGal vs. God" by Lori Clipner Hynson attending our beautiful gathering!


W.I.N. Christmas Celebration
First Baptist Church of Allentown – December 4, 2018
What a blessing to share Peace, Joy and the SuperGal Syndrome with the lovely ladies of First Baptist Church of Allentown. Great job, Michelle and team!!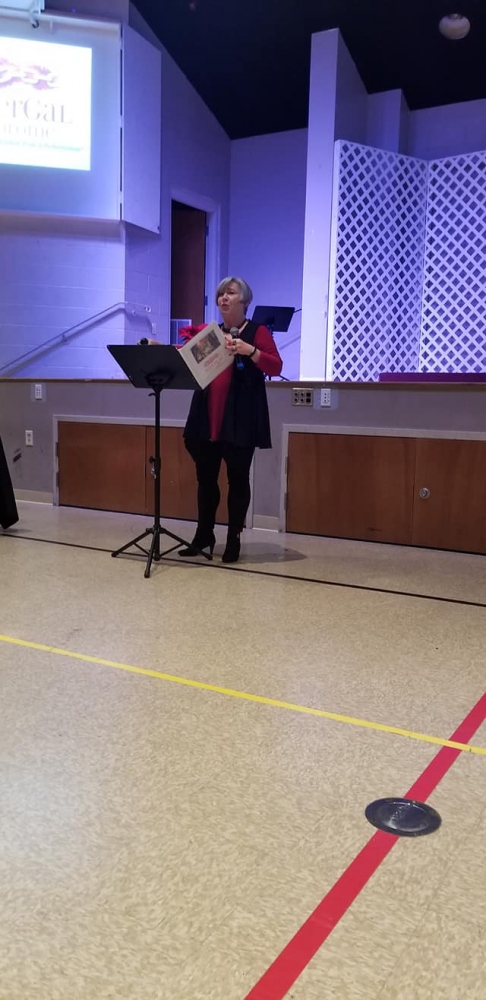 Lori will again be a breakout speaker at this exciting conference. Join us! Registration informtion here
SHE Leads
SHE Leads is a training event to help women understand and implement their passions and exemplifying a servant leader's attitude with those they equip to carry out a shared vision. Through sessions led by a panel of seasoned women leaders, you will explore techniques of leadership to better equip you for serving Christ in your church, community, ministry, and marketplace. In addition, they will encourage, inspire and help you move out with confidence. SHE Leads began in 2010 building into women's lives with passion and continues to help women walk away encourage to step out with a desire to impact the lives of others.
Saturday, Sept. 29, 2018
8:15 am to 4:00 pm
Lehigh Valley, PA
First Baptist Church
1808 N 19th St, Allentown, PA 18104
$79.00 A person
Boxed Lunch available for $10.50
BEHOLD Conference 2018
We had an amazing time in April speaking to over 230 women at this full-day conference. The theme of the day was II Corinthians 5:17: Therefore, if anyone is in Christ, he is a new creation. The old has passed away; behold, the new has come.
Our keynote speakers were Verna Bowman and Lori Hynson, with breakout sessions by Linda Williams, Michele Giletto and Erin Kiefer.
We are praising God for this beautiful event, and for His faithfulness!